annual events in yountville
Throughout the year, Yountville presents several signature events that represent the food, wine and cultural appeal of the town. These annual events attract visitors from all over the region, and beyond, to experience Yountville and the Napa Valley Wine Country lifestyle.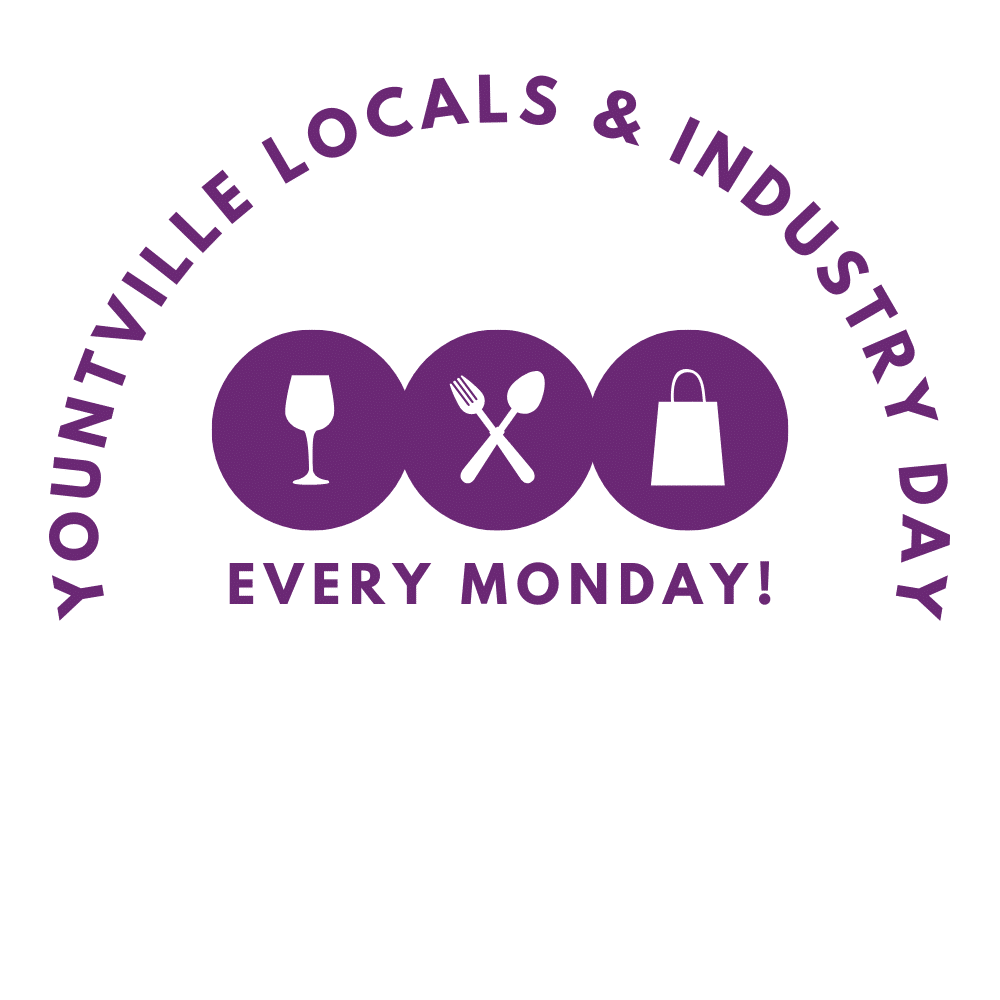 Live Like a Local
Every Monday, through Monday, May 29, 2023 participating businesses will offer special "locals only" offers for everyone that lives or works in the Napa Valley. Enjoy discounts on wine, retail, lodging, spa services, free corkage, and more.
Yountville International Short Film Festival
A true celebration of cinema with over 75 World Class Short Films, select VIP film and virtual wine events.
Join us for the 6th Annual Yountville Short Film Festival on February 2 – 5, 2023
Yountville Live + Taste of Yountville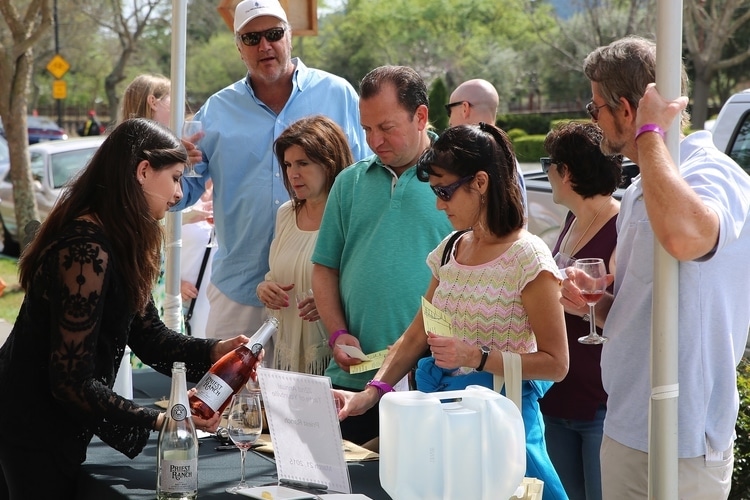 Yountville Live will not return in 2023 while we undergo a restructuring and take a look on how the experience might return even bigger and better in the future. As part of the weekend festivities, Taste of Yountville will also be on hiatus in 2023. 
Thank you for understanding as we take this break to determine best steps forward!
Join us on Saturday, May 20, 2023, for the 11th Annual Art, Sip & Stroll. Art, Sip & Stroll celebrates the region's status as a premier arts destination and coincides with the spring bloom of wild mustard flowers, which paints the valley in vivid shades of yellow.
This event features upwards of 50 artists each year, wine tastings, craft beer, live music, and an array of food choices.
For event information, tickets and more visit their website via the button below.
Yountville Pride Celebrations
Pride Celebrations and Inclusion for All!
Join us in June 2023 for the Yountville Pride Celebrations! From Pride Trivia, Winemaker's Dinners, a Chandon Pride Celebration, and a Free and Family Friendly Pride Music in the Park – there is something for everyone.
Yountville is ready to welcome you for Pride!
For more information on individual events, please use the button below.
Celebrate the Holidays in Yountville
The Holiday Season is a magical time to visit Yountville. The town is glowing with thousands of twinkling holiday lights. Holiday music & delicious aromas from our award winning restaurants fill the air. Festively decorated shops, hotels & tasting rooms provide an unforgettable wine country experience for visitors & locals alike.
Holidays in Yountville takes place over six weeks, November 19, 2023 – January 1, 2024 and includes a full calendar of events, holiday gift guide, and more! We invite you to stroll through town and celebrate the season in the Brightest Town in Napa Valley.
Want to find upcoming events?
Explore our events calendar and dicover upcoming events in Yountville.
YOUNTVILLE WELCOME CENTER
YOUNTVILLE CHAMBER OF COMMERCE
6484 Washington St., Suite F
Yountville, CA 94599
Monday–Friday: 10AM – 4PM
Saturday–Sunday: 10AM – 3PM
(707) 944-0904