live. work. play. repeat.
It's easy to keep a happy attitude here in Yountville. We get perks like tasting at world class wineries and tasting rooms while strolling the one-mile strip of Washington Street that is filled with natural beauty and peppered with art and Michelin Stars.
About 3,000 people call Yountville home, and for good reason.
The small town feel with modern amenities provides an oasis of opportunities for all sorts of activities. Be sure to visit the Town of Yountville's Park & Recreation department for their robust offerings for locals.
Yountville is a world class destination, no doubt about it, but it's also a great place to live. There are no words to describe the pride we feel as locals. People come from all around the world to celebrate our lifestyle, from our wine to our hospitality to our art and our dining. Below you will find businesses and services that are an integral part of supporting everyday life.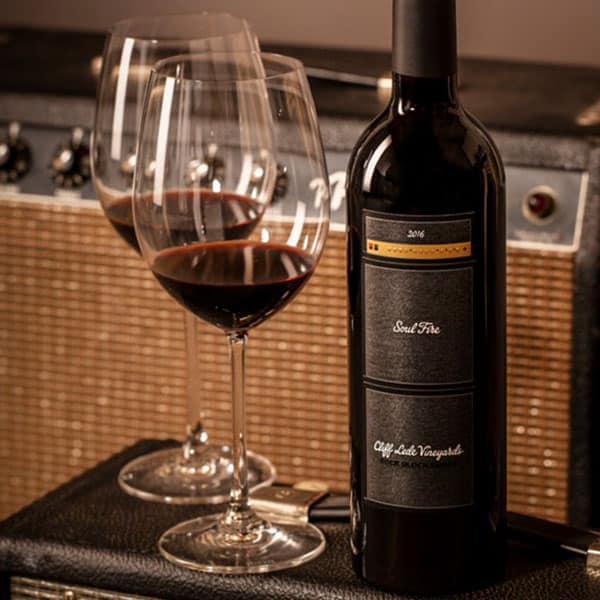 YOUNTVILLE WELCOME CENTER
YOUNTVILLE CHAMBER OF COMMERCE
6484 Washington St., Suite F
Yountville, CA 94599
10:00 a.m. - 5:00 p.m. Daily
(707) 944-0904