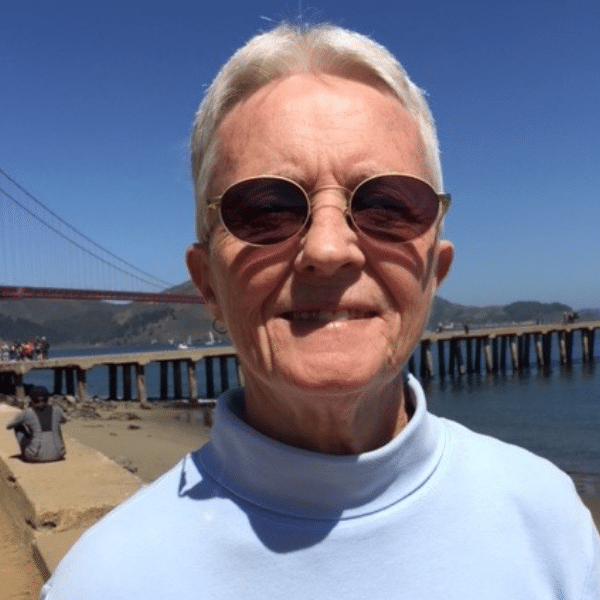 Sandy is one of our top volunteers at the Yountville Welcome Center! A  Napa native, she loves to get to know our visitors and plan their ideal Napa Valley and Yountville vacations. We could all use a little time away, so Sandy has put together the perfect three day escape to Yountville and the Napa Valley.
Friday
The traffic from the Bay Area to Napa Valley has drastically improved due to more people working from home. Cut out early and head to Napa around lunch time so that you arrive around 2:00 p.m. First stop is Protea for a late lunch. Sit on the roof top and enjoy the fall weather while chowing down on some empanadas or on what, some consider to be, the best burger in the valley. 
After your lunch check into Maison Fleurie, just in time for wine hour. Once you have put your bags down stroll down Washington Street to sit outside at R+D Kitchen for an al fresco dinner. I recommend starting with the dip duo and enjoying the tuna tartar for your main course. After dinner stroll back to your hotel with a quick stop at The French Laundry Gardens to say good night to the chickens, 
Saturday
The best way to start your day is by viewing the valley from above! The 4:00 a.m. wake up call will seem worth it when you are soaring high above Yountville in one of Napa Valley Aloft new balloons. Once you are done with your balloon ride head back to Maison Fleurie to enjoy your complimentary breakfast by the cozy fireplaces. 
Now it is time for some wine tasting! Hire a driver to drive YOUR car from Wine Tasting Driver for the day (safety first!). First stop is Sequoia Grove. Enjoy a picturesque tasting in their redwood grove. Make sure and purchase the croquet pairing! After your first tasting, stop by Oakville Grocery,for a glass of local wine or an ice cold beer, and enjoy one of their famous deli sandwiches for lunch. After lunch it's time head up Highway 29 to Calistoga to taste wine at world famous Chateau Montelena. After Chateau Montelena head back to Yountville via the Silverado Trail.
End your day back in Yountville with dinner at RH Yountville. You have to get the fried artichokes and the banana split for dessert!
Sunday
Start your Sunday morning with a cup of coffee and english muffin from Mini Model. With your coffee in hand explore the Yountville Art Walk. End your walk at Jessup Cellars for some "breakfast wine" . If you want to grab lunch before heading back to the Bay Area, grab sandwiches at Velo Deli and Pizzeria and picnic in one of Yountvilles parks. 
After your relaxing Napa Valley weekend you will be ready for the work week!